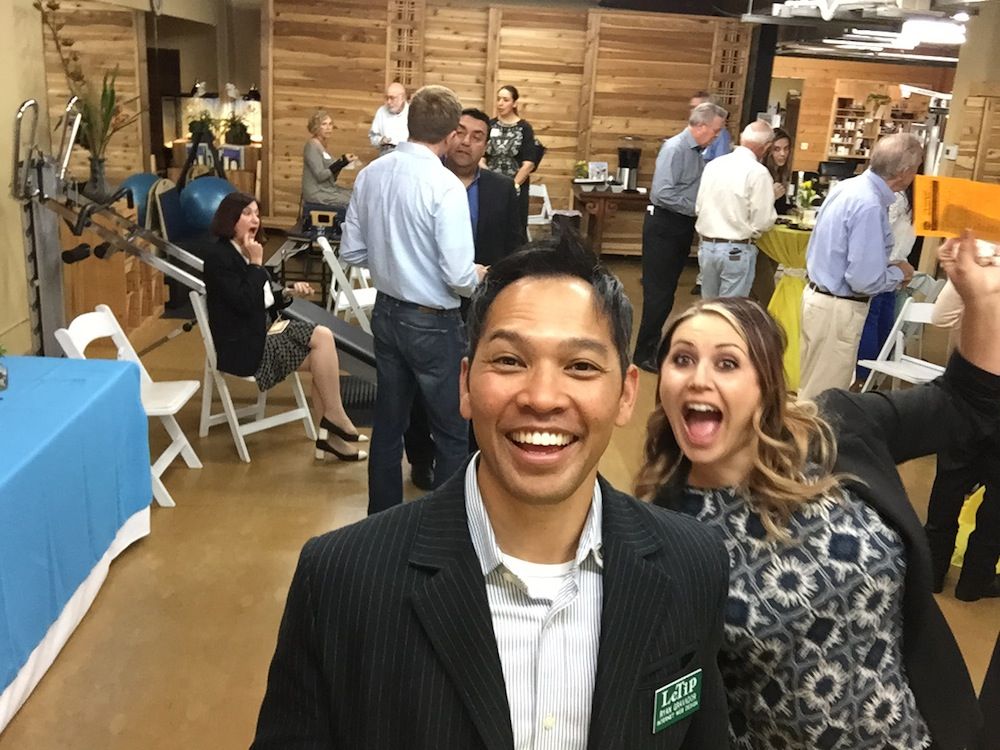 Original post from LeTip of Greater San Diego.
For my last event as President (2015-2016) of my networking Chapter LeTip of Greater San Diego, we had our business networking mixer at Envision from March 30th, 2016 and it was awesome! (I am the web designer of the group and web coordinator of their Chapter business website.)
Thank you to all for coming out and a SPECIAL thanks to Envision for hosting our amazing event! Our members, Trisha Olson and Gretchen Vogt, along with Vicky were gracious hosts.
Our showboaters from the evening were:
Theresa Pulvere for Marykay and showcasing her products. Refer those you know with skin to Theresa for their skincare needs!
Lindsay Whittaker of America's Solar Company spoke to the energy saving options, especially with SDG&E's involvement with energy allocation. Get your home to save you money on your energy bill and raising the value of the property!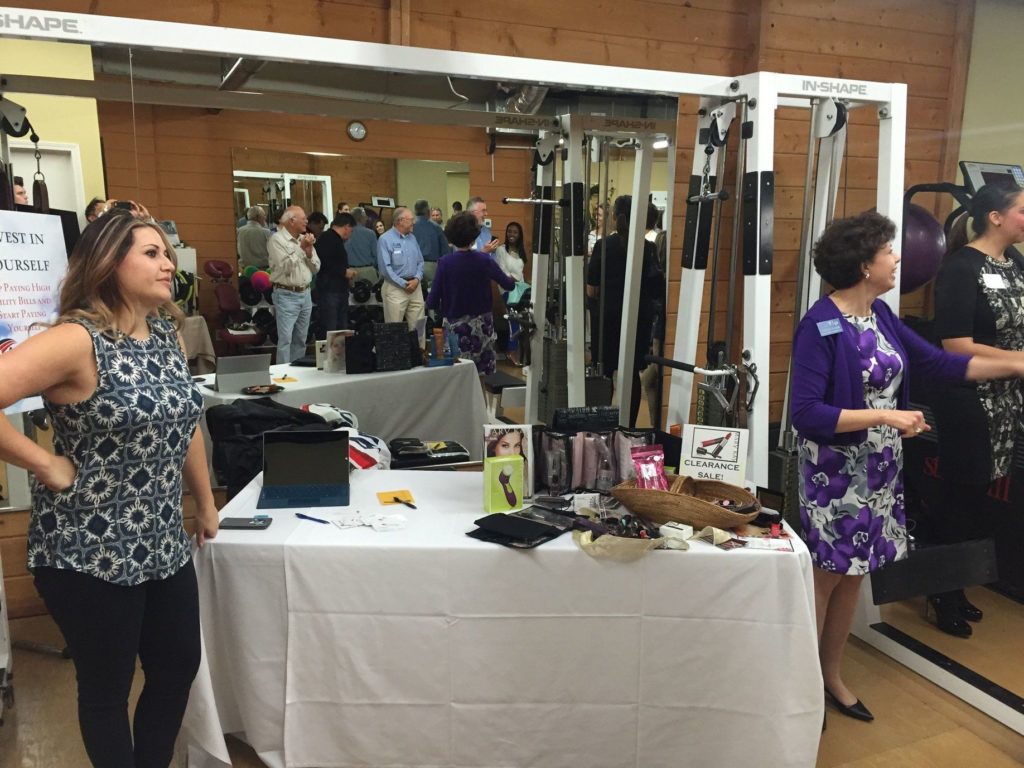 Would you want to build your business? Could your business use more clients? Consider visiting us at our Wednesday morning breakfast meetings! See our schedule here!
More pics from the event (courtesy of Ryan Gravador, Web Coordinator):