(for LeTip of Greater San Diego members only…)
Calling all members of the LeTip of Greater San Diego business networking chapter! ThatsGravy Designs is holding a fun contest for the group that involves online engagement, building confidence in social media, and experiencing how it can help grow your business! And of course having fun in the process!
THE PRIZE: WIN a 2015 United States Mint Proof Set!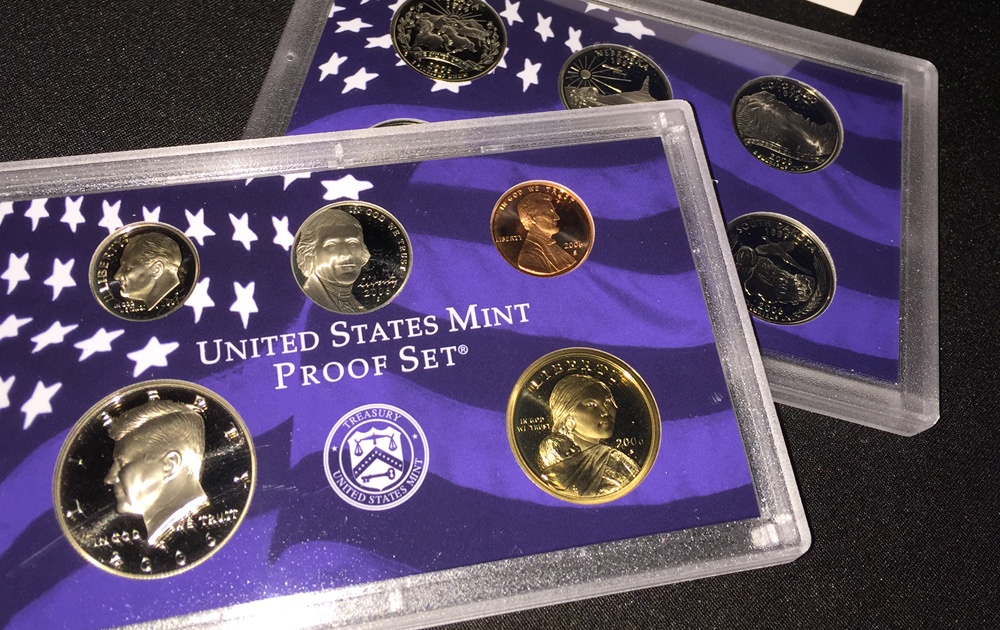 Keep on reading for more details!

Find out more about Ryan below, he'd love to connect with you online!
April 2015 CONTEST Details and Rules:
This contest is open to all LeTip of Greater San Diego members, from April 1st – April 22nd, 2015! Must be present on April 22nd to win.
The PRIZE:
One 2015 United States Mint Proof Coin Set! Winner will have all the connections (points) counted up until April 22nd, at the LeTip breakfast meeting!
Rules:
UPDATE 4-15-2015: Receive 4 MORE POINTS for every review you write for another LeTip of Greater San Diego member! This can be done via YELP, Facebook, G+, and/or LinkedIN! Do all FOUR and get a maximum of 16 POINTS per member! I'll also include reviews written on the members' specific review sites. Just let me know via email of any of your reviews so that I can double check them and count your points!
Winner is based on the number of connections made to Ryan Gravador. "Connections" are when LeTip members connect to Ryan by way of social media. Examples: Sending Ryan a YELP friend request is one connection. Writing Ryan a YELP review for ThatsGravy Designs is considered an additional connection. Liking, sharing, and commenting on ThatsGravy Designs Facebook business page will be counted as a connection each! Click on the connections below that are considered for this CONTEST:
Only through the top options will be considered as a connection. Multiple comments to a single post (on a website or on Facebook) is considered as "one" connection. Participants can comment on as many posts (on a website or on Facebook) as possible. For example: One comment on the Facebook business page post is counted as ONE connection. Another comment on a different post will be considered to be another connection. Please see Ryan for any questions!
Good luck and have fun!
*In the case of a tie: If a tie takes place, points counted will be compared to the number of Shares that took place on Ryan's Facebook business page PLUS the number of reviews a LeTip member gives to another by way of YELP, Google+, or on a member's Facebook page!